Dynamics 365 Customer Service.
Elevate your customer experience with ANS and Dynamics 365. Our accelerated implementation for SMBs simplifies CRM and automates processes, reducing risk. Empower agents to resolve cases faster and delight your customers with ease.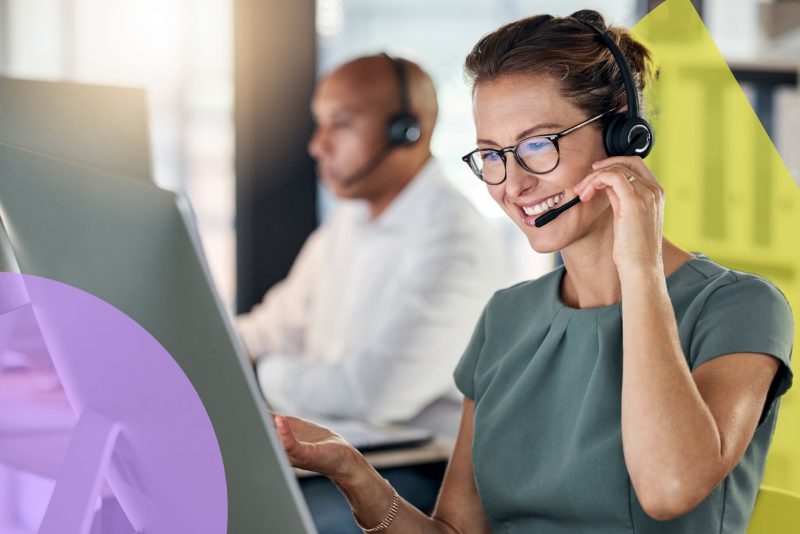 How Dynamics 365 Customer Service Benefits You.
ANS will help you quickly deploy Dynamics 365 Customer Service to deliver exceptional service and achieve these outcomes.
Increased productivity.
Improve agent productivity with an AI-enabled, multisession interface. Benefit from embedded knowledge resources to deliver the best service every time.
Resolve cases faster.
Save time and resolve issues efficiently with Dynamics collaboration and automation features. Let us help you streamline your service processes for maximum efficiency.
360° customer view.
Use complete relationship detail and case histories to personalise your interactions and consistently delight customers.
Optimise operations.
Monitor performance across your service KPIs to identify opportunities for improvement and emerging trends.
Engagement on any platform.
Helping you serve customers wherever they interact, whether it's live chat, phone, email, or on social.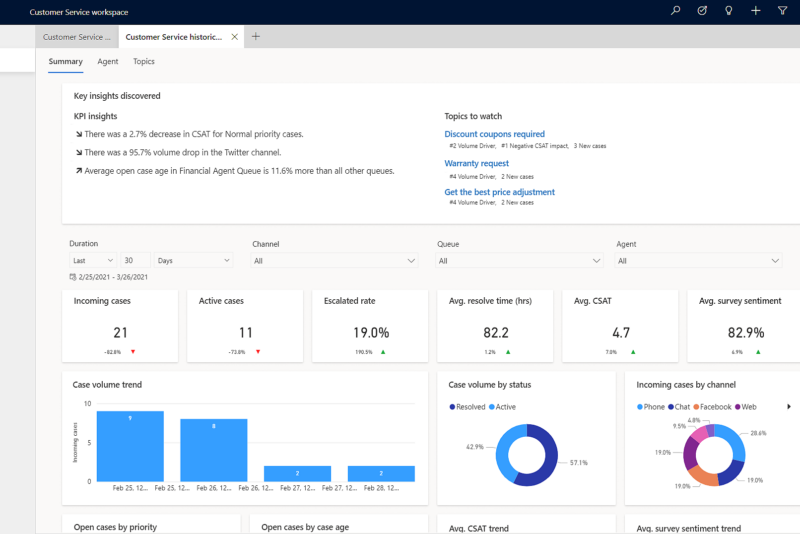 Implementing Dynamics 365 Customer Service.
We've stripped back the enterprise-scale Dynamics 365 Customer Service app to tailor it for SMBs. Our implementation approach removes the complexity, cost and hassle of a traditional CRM case management project to provide a solution that allows your team to get started in a few days.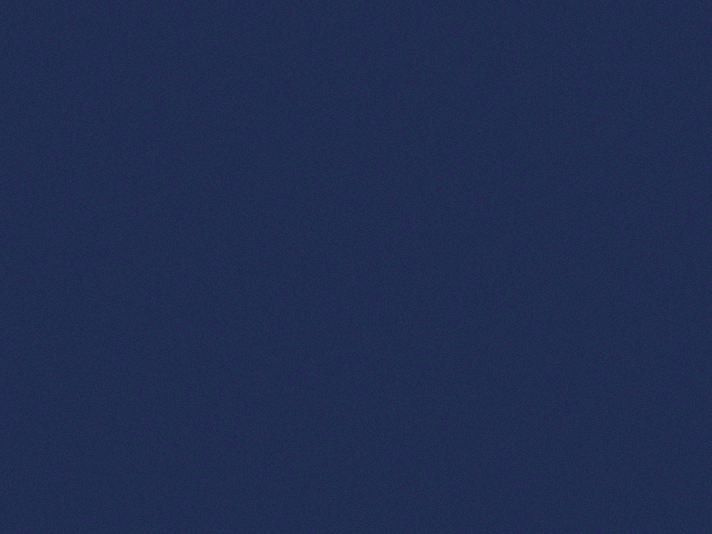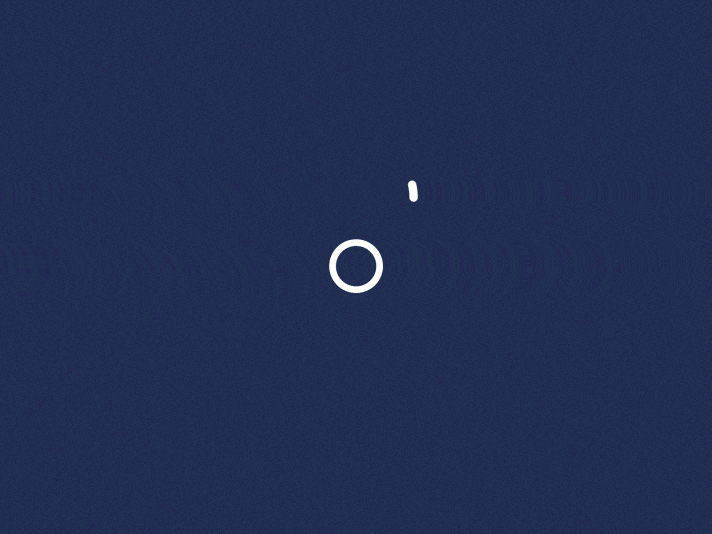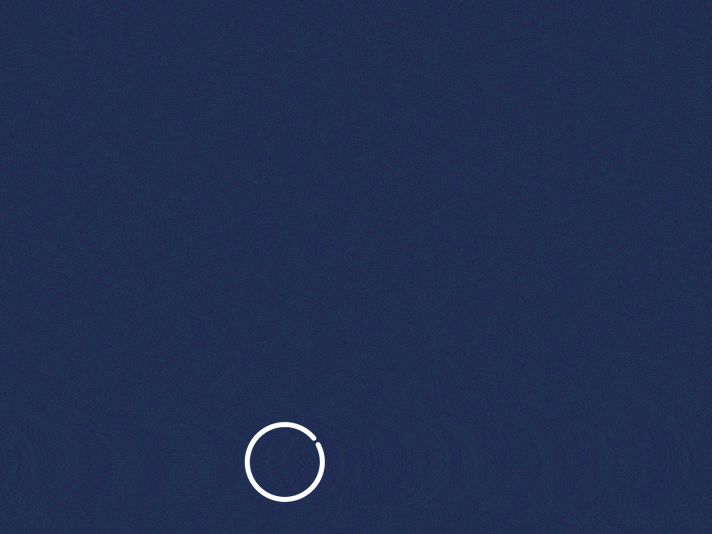 Our approach.
How we work with you.
With our simple 3-step process, we look at your needs, then build a tailored solution based on repeatable, enterprise-grade technology that is rapidly deployed using automation tools. We then optimise the solution with our managed services or Centre of Excellence advice.
Navigate
Through an initial discovery, we create a top line plan that points you in the right direction. It includes a high level design based on standard components that quickly gets you up and running.
Launch
Your solution is rapidly deployed to a variety of platforms using our suite of advanced automation tools.
Evolve
Our UK based managed services team can help you fine tune the solution, and can co-manage it with you. While our CoE consultants guide you on the best way to achieve your desired business outcome and provide functional engineering support.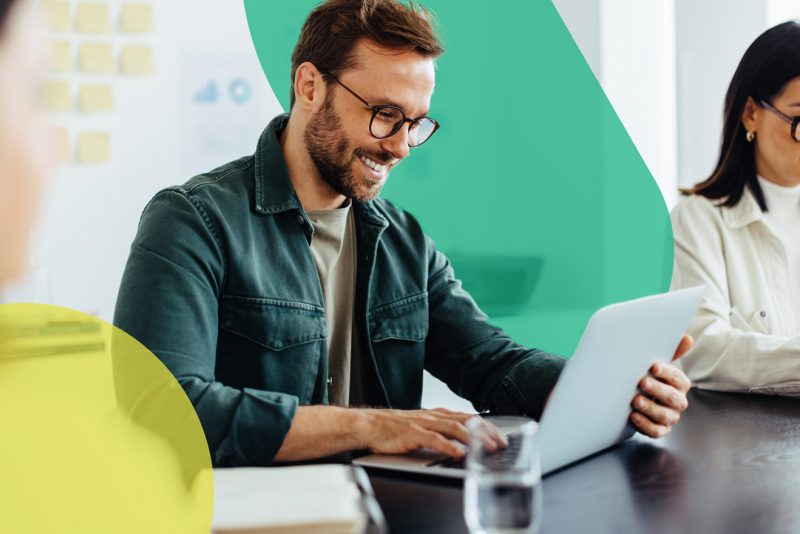 Self-Service Solutions.
Integrated Web Portals.
We can also help you deploy a connected web portal that enables your customers to find answers and make service requests online. In addition, we'll help enrich your self-service experience using AI-powered conversational assistance.
What You Get.
Our accelerated CRM implementation program will get you up and running with Dynamic 365 Customer Service in days, not months.
Consultancy.
Hands-on guidance to personalise Dynamics 365 in line with your case and contract management processes. 
Dynamics Configuration.
Your system will be configured and deployed in line with best practices.
Integration.
We'll connect Dynamics with Outlook, Teams and your other Microsoft applications.
Data Import.
We'll support your data import to include accounts and contacts. 
Managed Services.
In addition to user support, our Dynamics and Microsoft Business Applications consultants, trainers, and technicians will work with you to continuously improve CRM performance. Learn more about our Managed Services.
Secure and Compliant
Our Dynamics solutions have security built in by design, so you are protected by the best Microsoft enterprise-grade security available.
"Dynamics 365 has more than lived up to our expectations. We have far greater clarity across the business, and we are very confident to have a platform that is scalable and will continue to support us as we grow."
Alan Hyde
Operations Director
DDC Dolphin
Frequently Asked Questions.
Explore frequent questions and answers about Dynamics 365 Customer Service.
Is this implementation approach right for our business?
Our accelerated implementation is perfect if you are: 
On a budget and want to avoid high upfront setup costs.

 

Short on time and want to quickly deploy Dynamics 365.

 

Looking to make immediate service improvements with a system you can grow into.

 
Looking for a bespoke service management solution? Contact us about our scope-led approach.
What information do I need to provide?
Before personalising your Dynamics 365 system, we will request additional detail about your case management process and what information you want to see in the system.
Our engineers will use your responses to tailor the system to your needs and share recommendations for further processing optimisations. 
How will my data be imported?
We will provide templates to import your data into Dynamics 365 from Microsoft Excel. Data can be directly mapped to accounts and contacts in Dynamics 365.  
When will I go live with Dynamics 365?
During this accelerated implementation, our team will work with you in an agile method to deploy Dynamics 365 Customer Service.
We aim to support your team in using its case management capabilities within 5 working days. To achieve this, the relevant personnel within your organisation must be available throughout the implementation process. 
What features will be configured?
We will focus on getting you up and running with the case management capabilities of the Dynamics 365 Customer Service Hub.
Depending on your needs, we will also personalise SLAs and case queues. We don't include advanced functionality within the scope of this engagement, such as United Routing or Omnichannel for Customer Service.
These features can be subsequently configured using our managed service or covered as part of a scope-led bespoke project. 
What support will I receive?
Through our managed services or Circle of Excellence subscription, your team can access user support to resolve Dynamics 365 issues and questions. 
You can schedule technical consultancy and training sessions using inclusive hours to implement system changes and give you as much knowledge transfer as you need. 
Speak to a Dynamics expert.
Let's exceed your customer expectations! Contact us to discuss how Dynamics 365 can deliver exceptional service for your business.
Our Partnerships.
ANS is in the top 4% of Microsoft certified partners and certified as an Inner Circle Partner for Microsoft Business Applications.
Why ANS?
We enable every organisation, from massive to mini, to access the tech they need to succeed. We take enterprise-grade tech and simplify it so it's affordable, usable and accessible for all.