Dynamics 365 for Charities.
ANS implement and support flexible, simple-to-use CRM that helps non-profits and charities drive digital transformation and increase social impact. Our solution accelerates the deployment of Dynamics 365 to roll out CRM in days, not months, so you can manage your operations efficiently without breaking the bank.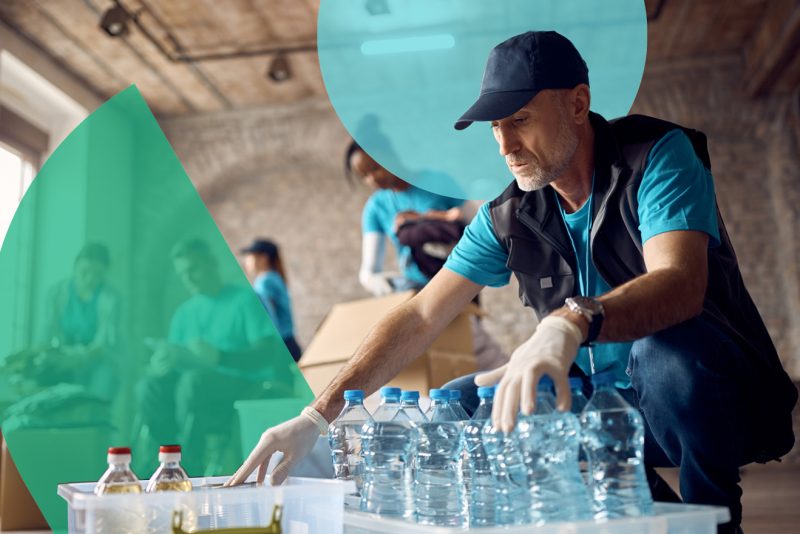 How Dynamics 365 Benefits You.
Quickly deploy Dynamics 365 using our charity CRM solution to grow your supporter relationships and achieve these outcomes.
360° View of Supporters.
We'll unify your data in the cloud, empowering your team to work smarter and faster by using a single source of truth and seamless collaboration across Outlook, Teams and Dynamics 365.
Simplify Processes
Use ready-made functionality to automate your repetitive tasks, including Gift Aid claims, membership renewals and donor tracking. Save time and effort to focus on making a positive impact.
Improve Communications.
You'll be able to use centralised data to unlock your fundraising potential with personalised messages to build donor trust and grow lasting relationships.
Data-Driven Insights.
Improve data accuracy with automated capture and inbuilt workflow automation capabilities. Use views and visualisations to report on any data and inform your decision-making quickly.
Protect Your Data.
Your data is managed in the trusted Microsoft cloud to ensure compliance with data protection standards and regulatory requirements.
What You Get.
Explore additional Dynamics 365 features for charities from ANS.
Supporter Management.
Store complete relationship information about your donors, memberships and other supporters in one secure cloud location, so there's no need to switch between apps. 
Fundraising.
In–built functionality to track any type of donation or pledge.
Automated Gift Aid.
Quickly capture Gift Aid declarations on your donations and use prebuilt integration to automatically submit your claims to HMRC.
Reporting.
Inform decisions in real-time using customisable views, dashboards and visualisations.
Easy Integration.
Natively connect Dynamics 365 apps, Teams and Outlook and easily integrate other solutions, including your website, marketing automation and accounting software.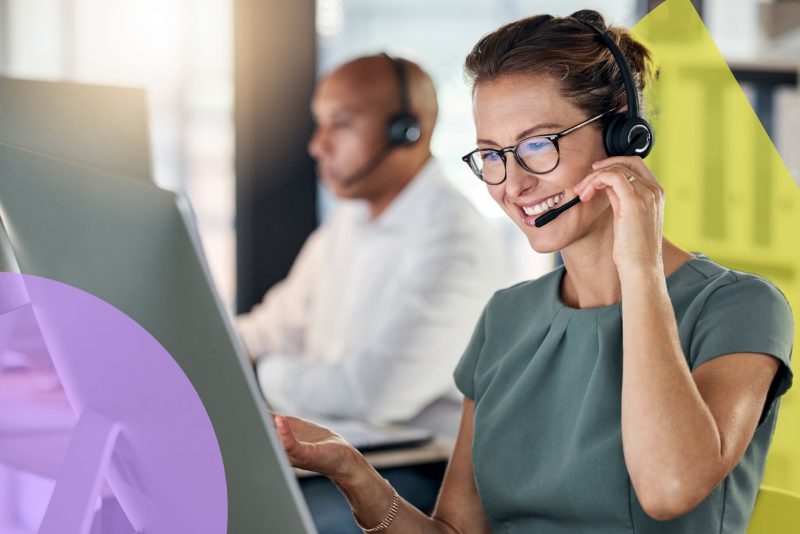 Solutions For Everyone.
Looking for Grant Management?
Easily add grant-seeking and grant-disbursement capabilities by using our grant management solution for end-to-end lifecycle management of your funding programmes.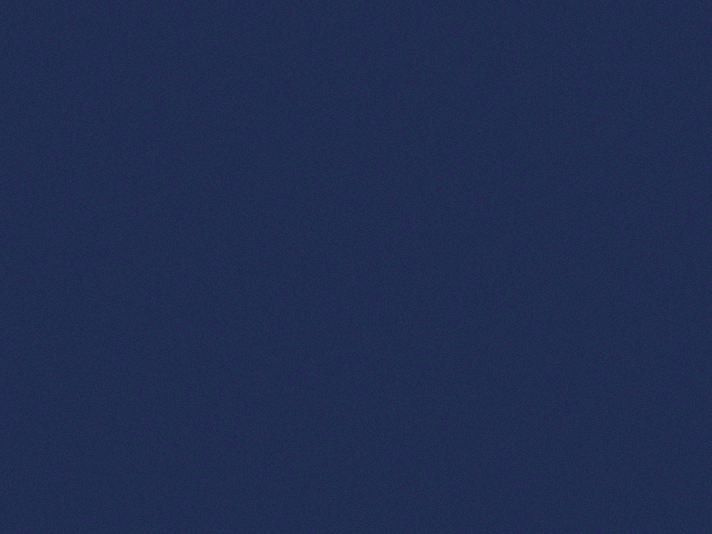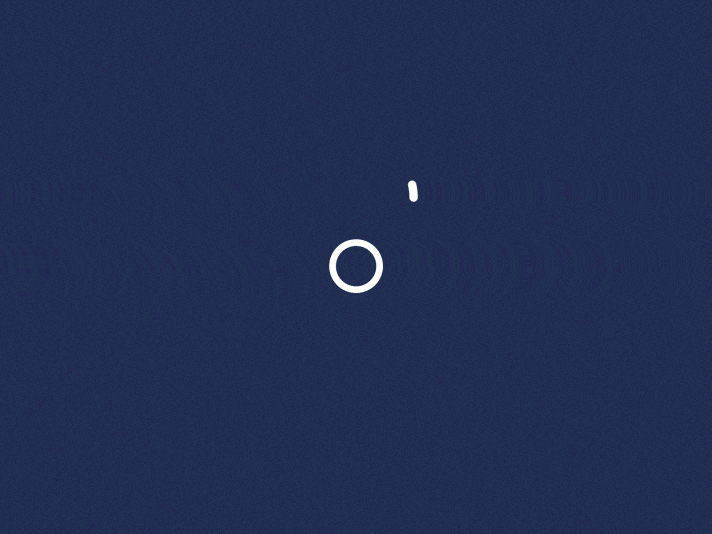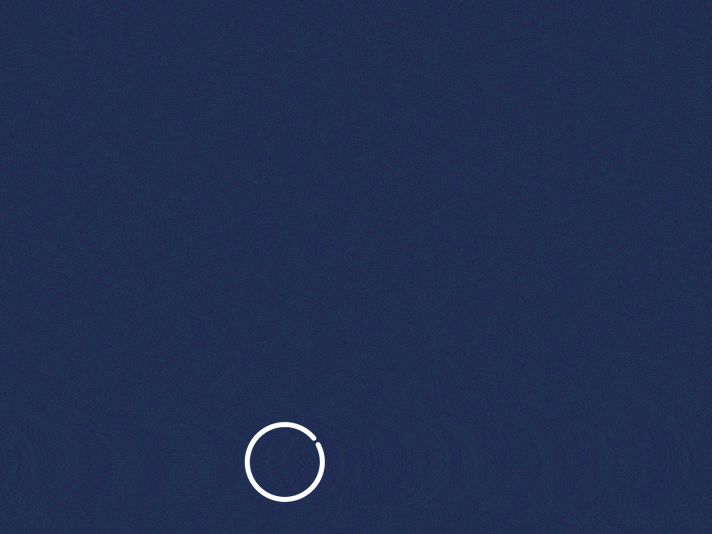 Our approach.
How we work with you.
With our simple 3-step process, we look at your needs, then build a tailored solution based on repeatable, enterprise-grade technology that is rapidly deployed using automation tools. We then optimise the solution with our managed services or Centre of Excellence advice.
Navigate
Through an initial discovery, we create a top line plan that points you in the right direction. It includes a high level design based on standard components that quickly gets you up and running.
Launch
Your solution is rapidly deployed to a variety of platforms using our suite of advanced automation tools.
Evolve
Our UK based managed services team can help you fine tune the solution, and can co-manage it with you. While our CoE consultants guide you on the best way to achieve your desired business outcome and provide functional engineering support.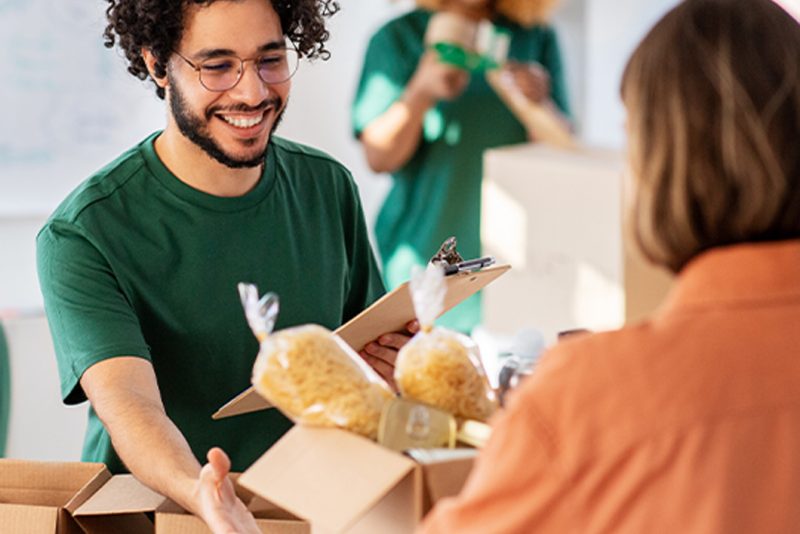 Product Guide.
Download Dynamics 365 for Charities guide
Learn more about how ANS and our charity CRM solution will help you simplify your processes and improve productivity.  

"We are in a great position. Our fundraising team are enjoying using Dynamics on a day-to-day basis."
Trevor Kerr
Head of Digital
Together Trust
Frequently Asked Questions.
Explore frequent questions and answers about Dynamics 365 for Charities from ANS.
Is Dynamics right for my organisation?
Our charity CRM solution supports any size charity or non-profit organisation in driving digital transformation to increase scale and impact.
Wherever you are in your digital journey, Charity Hub from ANS is here to help you save time, reduce costs and bridge any gaps in Dynamics 365 functionality.
How do we import our data?
Our product is easy to configure yourself, but our experts are on hand to help you import data from Excel, including contacts, accounts and donations.    
How customisable is this CRM?
Our product is a highly customisable, future-proof CRM for any charity and non-profit organisation because the application is built with scalable technology on the Microsoft Power Platform. You can customise any aspect, and extra functionality and processes can be configured anytime. 
How will ANS support us?
Once your Dynamics 365 deployment is complete, through our managed services, we will assist with any questions and help everyone increase its value.
As your organisation evolves, we will work with you to ensure that any necessary changes are made promptly, including configuring new features. 
Speak to an expert.
If you've reached the limits of what your current CRM can do, find out how you can increase impact and efficiency with ANS.
Our Partnerships.
ANS is in the top 4% of Microsoft certified partners and certified as an Inner Circle Partner for Microsoft Business Applications.
Why ANS?
We enable every organisation, from massive to mini, to access the tech they need to succeed. We take enterprise-grade tech and simplify it so it's affordable, usable and accessible for all.