Cloud Security
We take state of the art enterprise grade cloud security, preconfigure and tailor it to your business needs. Receive the highest level of threat monitoring and protection, that is simple, affordable and deployed rapidly.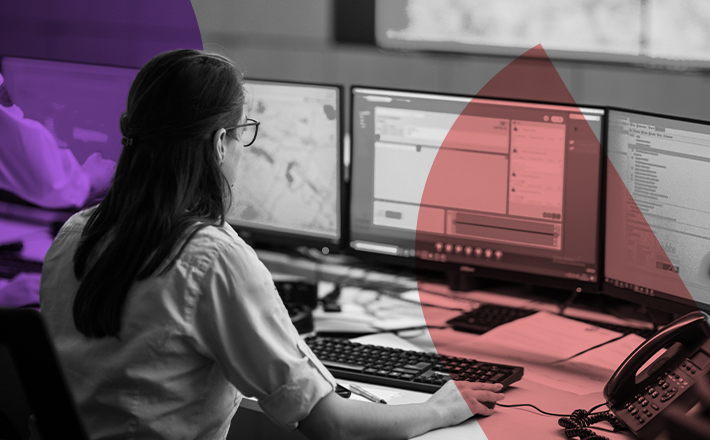 Managed security services.
Enterprise grade security tailored for SMBs.
Being in the world's top 1% of Microsoft certified security partners with our own UK SOC and Security Checked [SC] engineers, we can deliver the best cloud security solutions that are streamlined and tailored specifically for SMBs.
To learn more about how we can keep your environment secure, schedule a consultation with one of our specialists.
Microsoft security certified.
As one of the most highly certified Microsoft security partners in the UK, you get access to the world's best security technology, know-how and best practices.
UK Security Operations Centre [SOC].
Our own SOC is staffed by highly sought after Security Checked [SC] analysts. Using their specialist expertise they create playbooks, build automated responses and implement manual remediation.
Security Centre of Excellence [CoE] .
You can access highly skilled security analysts to advise on threat hunting, SOAR playbooks, compliance and detection rule implementation.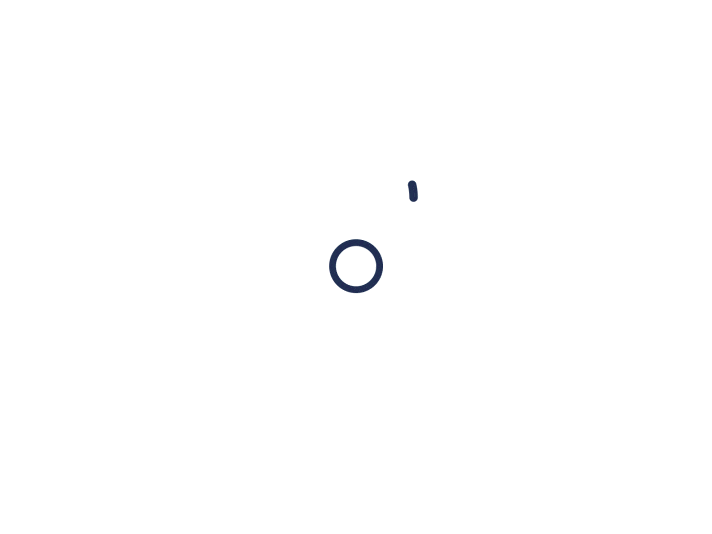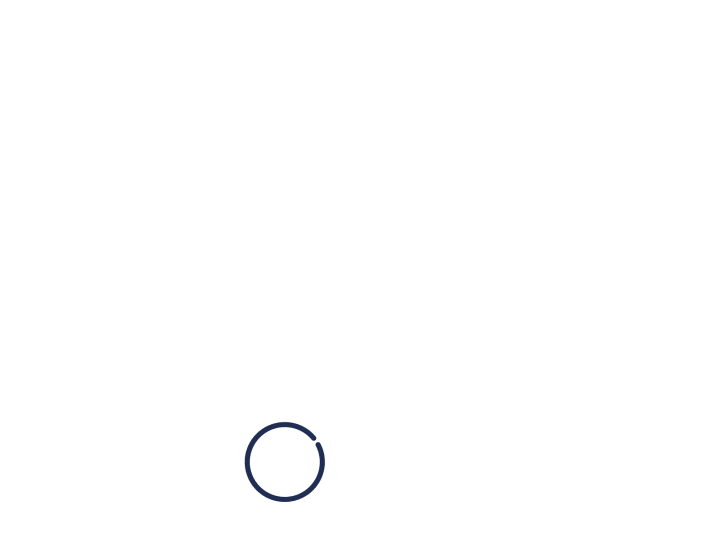 Our approach.
How we work with you.
With our simple 3-step process, we look at your needs, then build a tailored solution based on repeatable, enterprise-grade solutions, that is rapidly deployed using automation tools.
We can then optimise the solution with our UK based managed services team.
Navigate
Through an initial discovery, we create a top line plan that points you in the right direction. It includes a high level design based on standard components that quickly gets you up and running.
Launch
Your solution is rapidly deployed to a variety of platforms using our suite of advanced automation tools.
Evolve
Our UK based managed services team can help you fine tune the solution and can co-manage it with you. While our CoE consultants guide you on the best way to achieve your desired business outcome and provide functional engineering support.  
Our security certifications.
ANS has the highest possible level of security certifications with Microsoft, so you have the best possible defence against modern cyber threats.
Why ANS?
We enable every organisation from massive to mini to access the tech they need to succeed. We take enterprise grade tech, simplify it, so it's affordable, usable and assessing for all.
"ANS is part of the My SOS Family, they haven't let me down and I trust them implicitly."
Moony Victoire-Nijjar
Founder
My SOS Family
Talk to a security expert.
To discuss any cyber security needs with one of our security experts, please get in touch.