AWS Migration Services.
At ANS we have the expertise to deliver a seamless cloud migration, so if you're looking to improve productivity, increase business agility or gain operational resilience we can work with your team to mitigate risk to your organisation and increase your confidence in AWS.
Speak To The AWS Experts.
We provide a complete migration solution at ANS. As an officially accredited AWS Advanced Consulting Partner and AWS MSP, we follow their Well-Architected framework, delivering secure, high-performing, resilient, and efficient infrastructure for a variety of applications and workloads.
With all our managed services, we provide 24/7 monitoring and on-going UK based support.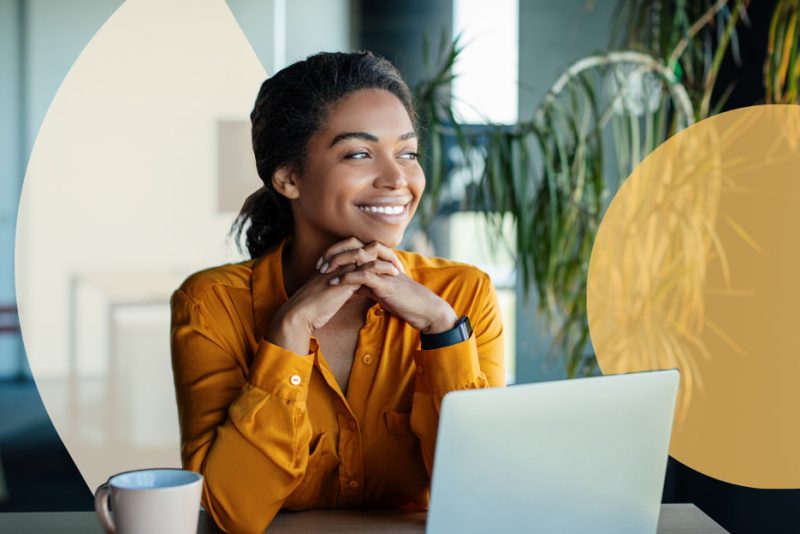 Ideal for organisations who are looking to:
Migrate workloads from your on-premises infrastructure to the cloud.

Migrate all of your organisation's data from commercial and open-source databases safely.

Migrate hundreds of applications to AWS quickly with minimal disruption.
Why ANS for your AWS migration?
Our public cloud expertise.
As a Microsoft Inner Circle partner and AWS Managed Service partner, we have the knowledge to deploy public cloud, and transfer that knowledge to your teams.
Our AWS partnerships.
Advanced Consulting Partner
AWS Managed Service Provider (MSP)
Well-Architected Partner
Public Sector Solution Provider
Immersion Day Partner
Security built in.
The highest levels of security are built into your public cloud solution as standard, with expert security analysts available for threat detection and mitigation.
Our 24/7 support.
Throughout your cloud journey, you will be supported by ANS UK-based engineers, 24/7/365. You get straight through to an engineer in six rings.
Keen to know more about our AWS migration services?
Schedule a call with one of our AWS cloud migration experts today.