AWS Managed Services.
As an AWS Managed Services Provider, we'll provide you with everything you need in order to migrate, run, and support all your infrastructure, allowing you to focus on your business strategy.
When to use AWS Managed Services.
You've taken on a large customer contract with specific security needs
Cloud platform costs are increasing
Compliance and governance are becoming more important as you grow
Requirements are beyond your current technical capability and deliverability
You need a broader range of expert skills but not all the time
Our AWS Managed Services include
Service monitoring.
Setup Performance Monitors
Create Availability Alerts
AWS Service Monitoring
Establish Escalation Procedures
Technical support.
Diagnose Service Issues
Recommend Remediations
Standardised Runbooks
Corrective Maintenance
Issue management.
Provide Issue MGT System
Manage Incident Lifecycles
Formal Incident Analysis
Resolve According to SLA
Managed backups.
Create a Backup Plan
Schedule Backups
Perform Data Recovery
Manage Retention
System maintenance.
OS Patching
AWS Scheduled Events
Platform Updates
Change Management Procedures
Security.
SSL Cert Management
Enabled Auditing Tools
User Account Management
HIPAA Compliance Configurations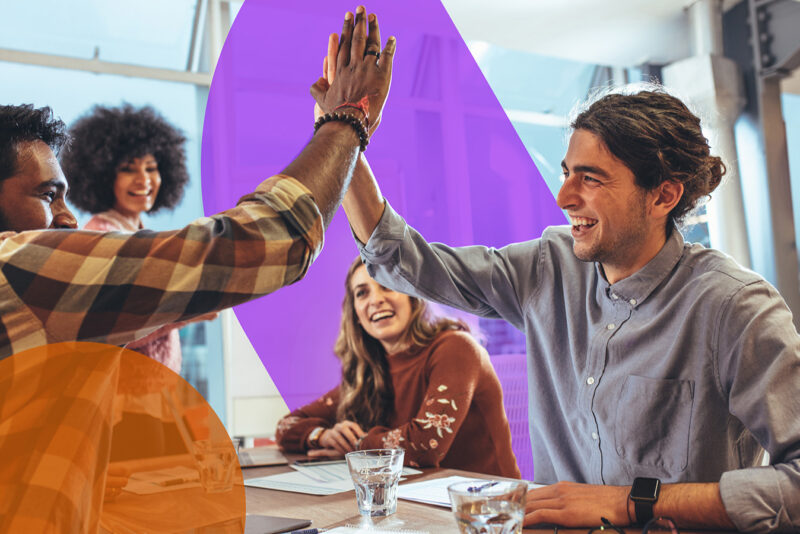 Tap into ANS's £2M fund.
In collaboration with our partners and suppliers, we are helping Small and Medium-sized businesses cut the costs associated with digital transformation projects, including AWS managed services.
Speak to our team to find out if your business can benefit.
Our AWS partnerships
AWS Managed Service Provider (MSP)
Well-Architected Partner  
Public Sector Solution Provider 
Immersion Day Partner
Security built in.
The highest level of security is built into your solution as standard. Our highly trained security analysts, based in our own SOC, are available to detect and mitigate any threats.
Business continuity.
We've here to keep your organisation online, no matter how busy or the time of year. Our 1.6Tbps network has no single point of failure, meaning we can offer a 99.99% network uptime guarantee.
Our 24/7 support.
You will be supported by ANS engineers, 24/7/365, based right here in the UK. You get straight through to an engineer in six rings, no long holds or automated responses.
Benefits of using an AWS MSP
AWS expertise.
Access to reliable AWS cloud expertise and deep specialisation as and when you need.
Efficiency.
Leverage the unique skill sets and capabilities of an AWS Advanced Consulting Partner to reduce costs, improve business agility, increase security, and drive growth.
Compliance.
Ensure your cloud environment is continually optimised from a security, governance, and architecture perspective in line with AWS best practice.
Innovation.
Focus on innovation, while our cloud experts take control of monitoring and maintaining your AWS cloud environment.