ANS hosts CIPHR's globally popular HR platform.

Cloud technology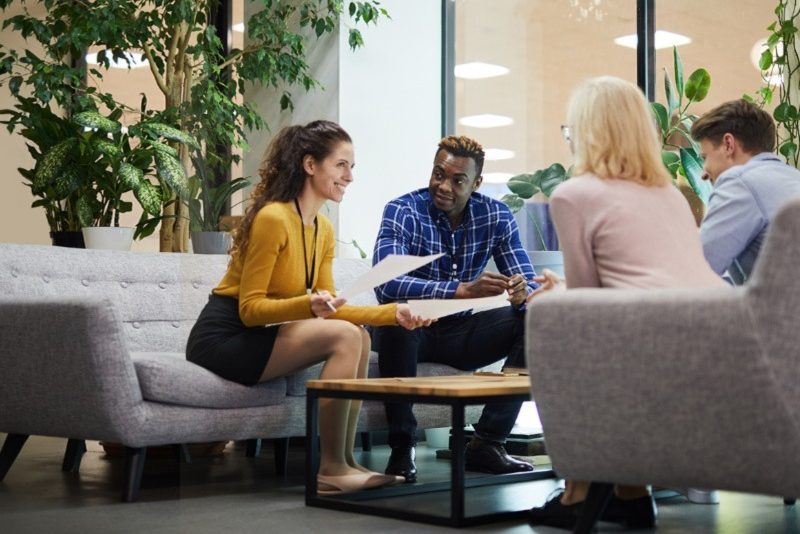 Challenge
CIPHR had two active data centres, but lacked the resilience of having two hosting providers. It needed to mitigate that risk.
Solution
CIPHR migrated onto eCloud, a high-performance and ultra-secure cloud hosting service offering stability and high availability, allowing CIPHR to move the data it required to a ANS data centre, and mitigate its risk.
What we delivered.
Resilience
ANS allowed resilience through multiple data centres.
Quicker sites
ANS enables quicker loading times for CIPHR's customers
Connections
ANS provides a network connection between CIPHR's platforms.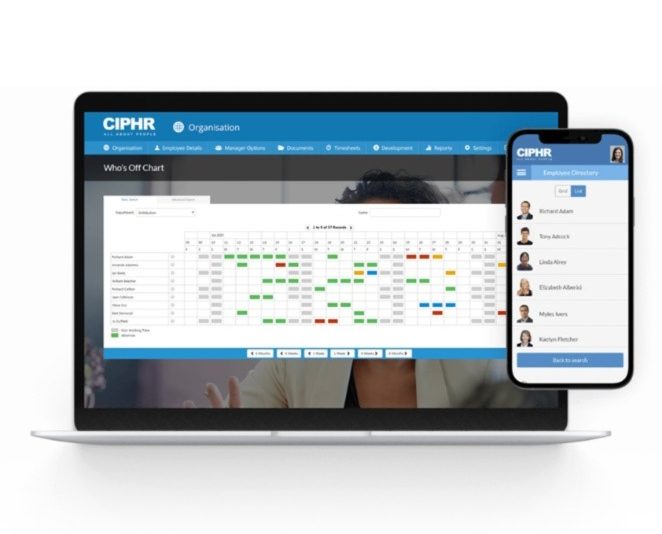 The extra mile
CIPHR was founded in 1982 and has now grown to nearly 150 employees as a specialist provider of HR, recruitment and learning software.
CIPHR migrated to ANS in December 2017. Before that, they lacked the resilience of multiple data centres supplied by two different providers, which would mitigate that risk.
As Director of Technology, Peter Hawes explains, "We looked at suppliers in the market and found that ANS was pushing boundaries in terms of the technical delivery of its services, and we could see that was aligned with what we wanted to do."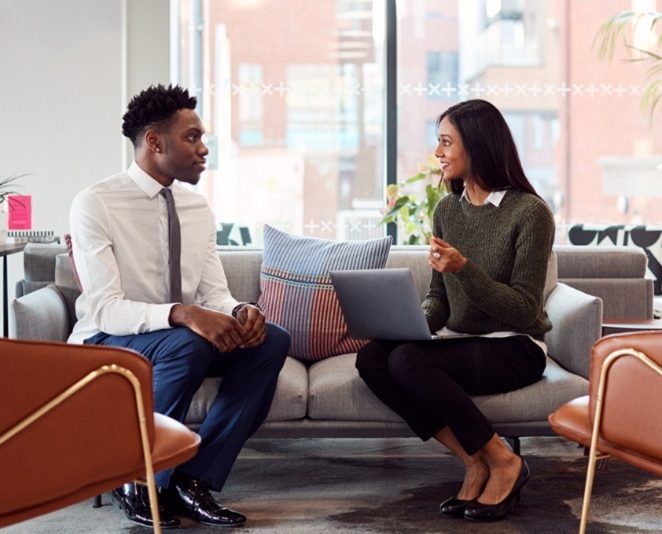 "We wanted to future-proof our requirements and ANS delivered. I feel our styles and ethos are very similar and closely aligned, which is an important foundation for a successful partnership."
The immediate impact of moving to ANS was the ability for CIPHR to say to its customers that it has two different data centres with two separate suppliers, and consequently has mitigated the risk of storing all its data with one supplier. Now, the time it takes to provision a customer has decreased by two thirds – because of greater automation of the process. The future for CIPHR's solution is the adoption of a dedicated link network connection between its platforms.
When we do need support, the response is very good – very professional and very knowledgeable.
Peter Hawes
Director of Technology.
CIPHR