ANS enables online retailer to take new product to market at pace

Cloud technology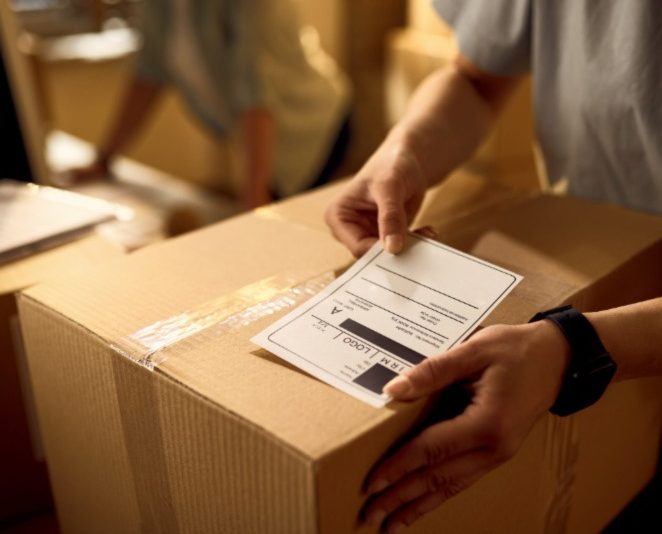 Journey with ANS
UK-based, self-adhesive labels specialists Labels Online have been providing cost-effective and timely solutions for a wide range of labelling requirements since 1974.
Working with Adobe Bronze Solution Partner and Magento expert ecommerce agency Absolute Design, Labels Online turned to ANS for a solution to host a modern website, fit for ambitious business growth plans. The online retailer identified a gap in the industry where there was a demand for eco-friendly products and sustainably sourced materials.
With a cloud and managed support solution, Labels Online is now able to meet the demand for eco-conscious companies looking to make a greener choice when it comes to what products they buy and companies they partner with.
Labels Online were looking for a partner equally as passionate about reducing its carbon footprint. When the team discovered ANS was 100% carbon neutral, they knew they made the right choice.
The online retailer has not only gone through a digital transformation, but also developed into a green, committed business that helps to educate its customers on the importance of sourcing sustainable materials.
In today's modern B2B ecosystem, companies are becoming increasingly aware of where carbon debt sits in their supply chains and how they can reduce their carbon footprint as part of a wider distribution network.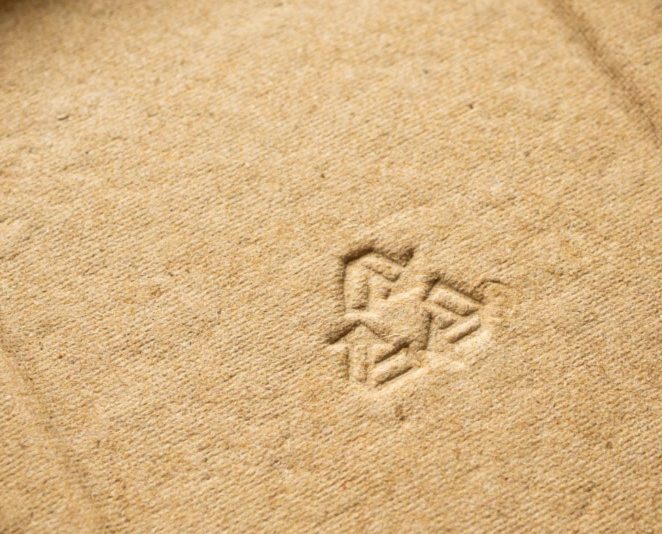 The Challenge
An outdated platform was holding back marketing efforts to drive the business forward. The online retailer needed a solution which was flexible and scalable to bring a new innovative product to market.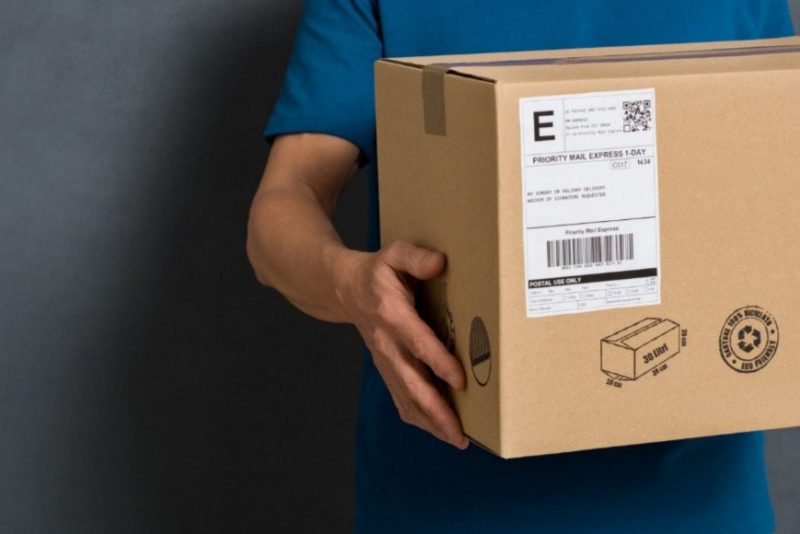 The Solution
A scalable and flexible Magento ecommerce hosting solution, supporting multiple store fronts. This enabled the retailer to launch a new product; eco-friendly labels.
24/7 support
ANS experts are available around the clock
Sustainability
Our datacentres are 100% carbon neutral
Scalability
The solution can vastly scale up at a moment's notice.
Results
A surge in successful sales for eco-friendly labels, including a 25% click through rate on eco products on the new website, a 60% conversion rate and 30 % of all new sale enquires are for eco-friendly labels.
Our goal is to help improve consumer habits for a more sustainable future. With an eco-conscious partner like ANS, I know we can achieve it.
Jon Bird
Sales Manager
Labels Online