Slater & Gordon transform & streamline data management with Dynamics 365

Cloud Technology
The Challenge
Slater and Gordon Lawyers is one of the UK's largest and most well-known law firms. It has offices in locations throughout England, Scotland and Wales and represents clients across a range of areas from personal injury claims to criminal litigation, family law and employment law.
The organisation was transforming the way that it engaged and delivered services to its prospects and customers via a number of projects. At the heart of these projects was the Microsoft platform, including Azure, Office 365 and Microsoft Dynamics 365.
The business was launching a new website geared towards the motor industry and it wanted the website to provide secure customer, referrer and supplier portals. Microsoft Dynamics 365 was chosen to surface data from its internal CARS system into a number of portals for each of these different customer and partner groups, and allowing claimants to view the status of a claim.
The website would also showcase Slater and Gordon's products and services, as well as holding the customer charter and careers information.
The solution
Microsoft SSP Simon Stronach recommended that Slater and Gordon engaged ANS to help with the implementation, because of its experience and capability in the professional services sector.
ANS met with Slater and Gordon to define the key business outcomes that the law firm wanted to achieve using Dynamics 365. ANS is also engaged with Slater and Gordon on other potential Dynamics 365 projects including:
A Future Services Platform, which will manage its customer-facing engagements
Case management for facilities, lease and workspace management
Case management for Human Resources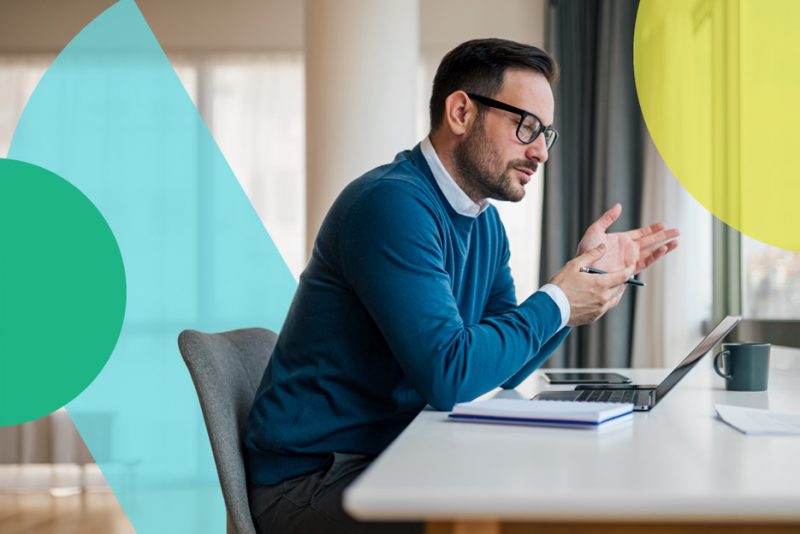 The Outcomes
As a result of the project, Slater & Gordon were able to achieve the following:
Improve interactions with prospects, customers and partners
Improve customer service and responsiveness
Improve overall operational efficiency