Supporting Serco's global growth plans with Dynamics 365

Cloud technology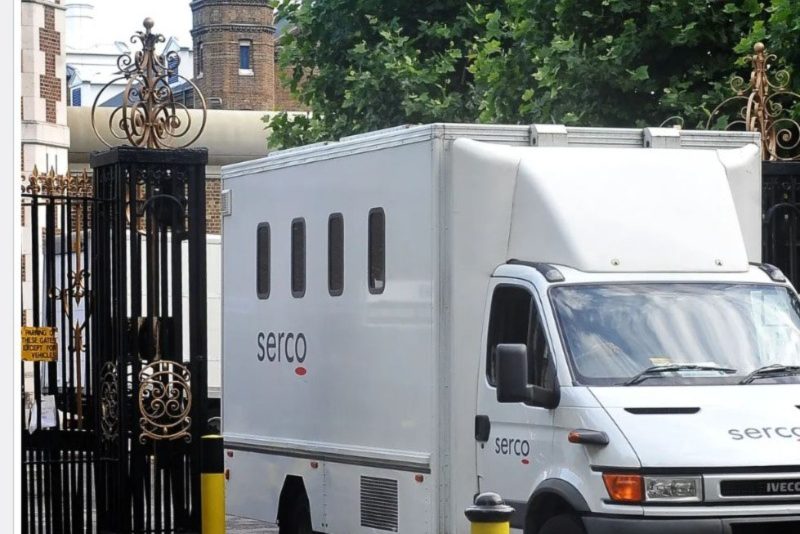 The Challenge
Serco Group PLC provides end-to-end business process outsourcing (BPO) services to governments and private sector customers across the globe and has about 53,000 employees. In the UK and Europe, it operates across a number of sectors, from running hospital facilities to managing the Caledonian Sleeper that runs up to Scotland.
The need for a new CRM platform was highlighted when Serco was looking at future growth strategy for the organisation.
What we recognised at that time was that the tool that we were using to support our sales environment, Salesforce, had actually been adjusted and evolved over time. It no longer met the needs of either our IT strategy moving forward, but also the needs of the users.
Katy Bassett
Sales Operations & Enablement Director for the UK & Europe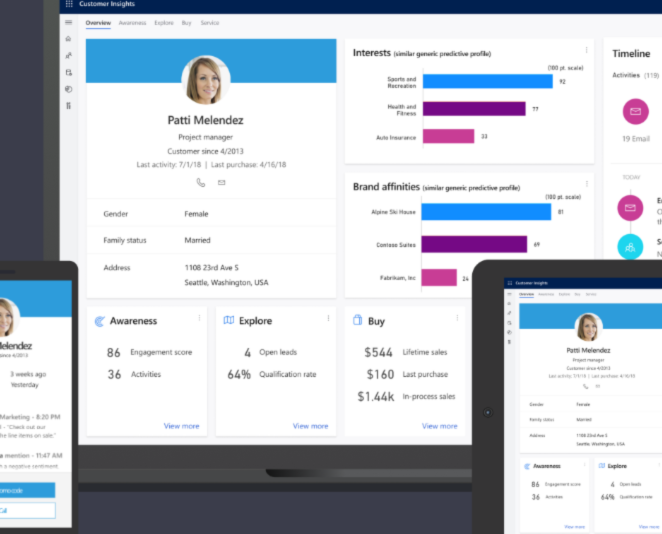 The Solution
Serco was migrating a lot of its portfolio to Microsoft, so chose Microsoft Dynamics 365 as its new CRM platform. Serco recognised that it did not have the expertise or capability in-house to ensure that the tool it configured was right and appropriate, or to migrate information from Salesforce into Microsoft Dynamics 365. So Serco chose ANS because of its blend of IT support and technical development, and the business-led work streams. ANS had a well-defined Salesforce switching methodology and could work to a tight timeframe.
ANS worked with Serco to look at the key business outcomes that Serco wanted to achieve with Microsoft Dynamics 365. After outlining the business outcomes, ANS was able to help Serco to configure Microsoft Dynamics 365 to ensure that the organisation could achieve these goals.
The first, and the most important, is absolutely the people. The thing that I think we've been most impressed by is the consistency and the quality of those individuals. The second thing and third thing, which are linked for us, is that we did this project to time and budget and we did this between 12 and 13 weeks, which for an organisation of the scale and size of Serco is quite incredible.
Katy Bassett
Sales Operations & Enablement Director for the UK & Europe
The Outcomes
As a result of adopting Microsoft Dynamics 365, Serco have:
Improved win rates and conversion rates
Increased leads and built pipeline
Improved forecasting
Supported management decision-making
Maximised time spent selling