Securing your organisation.
As cyberattacks directed at the public sector become more prevalent, it's critical you continue to improve your defence posture. From our UK based SOC staffed by Security Checked [SC] analysts, we can prevent, detect and respond to modern threats to public sector bodies.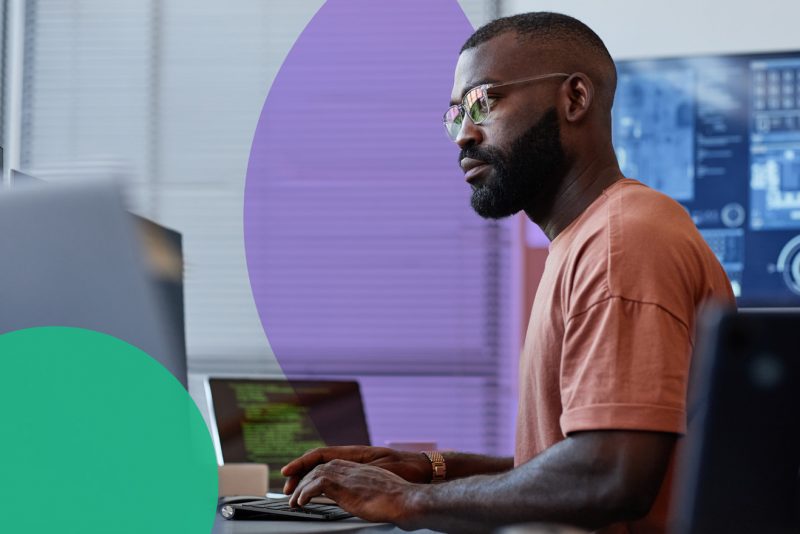 How ANS keeps your business secure.
Breaches are on the rise as cybercriminals exploit digital vulnerabilities across public sector infrastructure and apps. If a breach occurs, you may face severe penalties, including a hefty government fine. As well as a large financial impact, trust in your organisation will be severely undermined. 
But cost pressures and resource limitations can leave organisations vulnerable. The cost of building in-house security capability is prohibitive to many organisations.
Being in the world's top 1% of Microsoft's security partners, ANS gives you access to the world's most advanced security technology, expertise, and best practices at a fraction of the cost.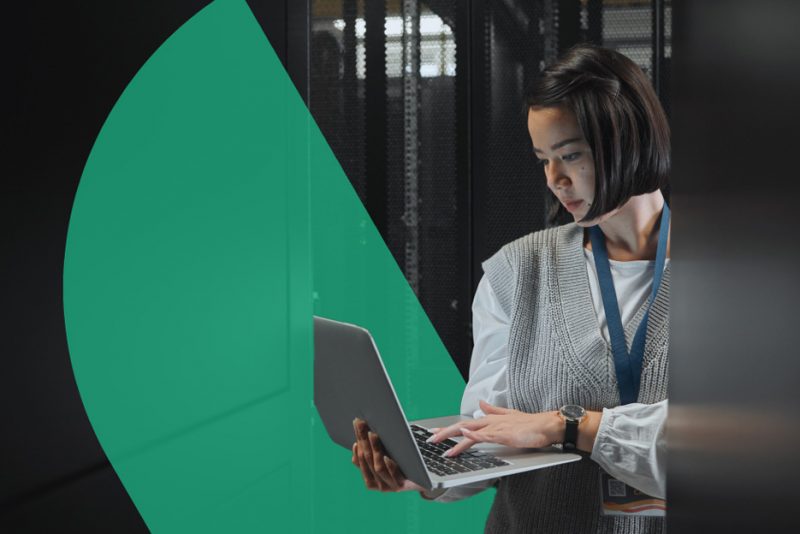 How we do it.
UK SOC.
Using the latest tools, orchestration and public sector playbooks, our SC analysts prevent, detect and respond to all threats from our UK based Security Operations Centre [SOC] 24/7/365.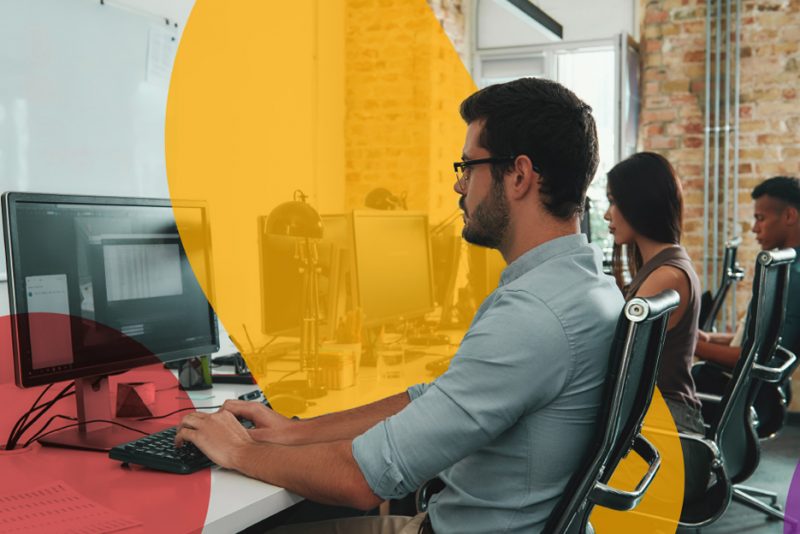 How we do it.
Security CoE.
Our certified security analysts work as an extension of your team to advise on threat hunting, SOAR playbooks, SEC Ops, compliance, and detection rule implementation from our UK based Centre of Excellence.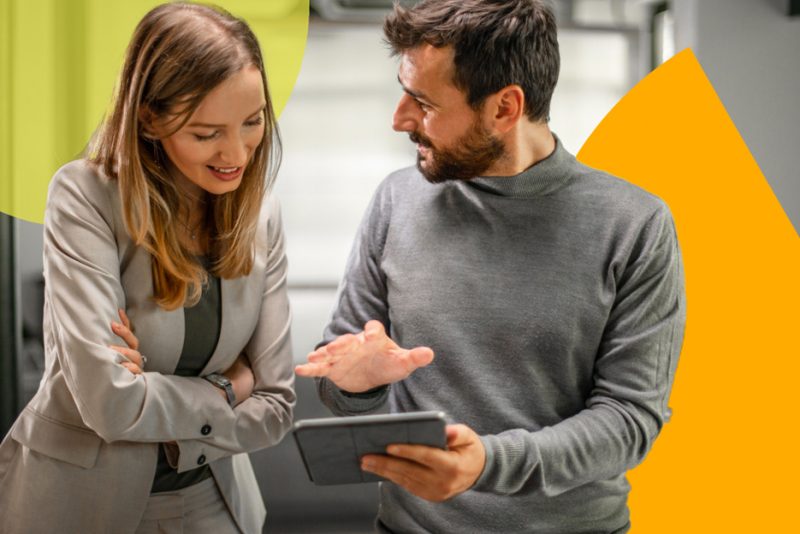 How we do it.
MDR services.
We provide a range of Managed Detection and Response and  Extended Detection and Response managed services tailored to public sector bodies. Using automation tools, AI and the latest orchestration combined with human expertise we can provide threat hunting, monitoring, and response 24/7/365 from our UK based Security Checked [SC] team.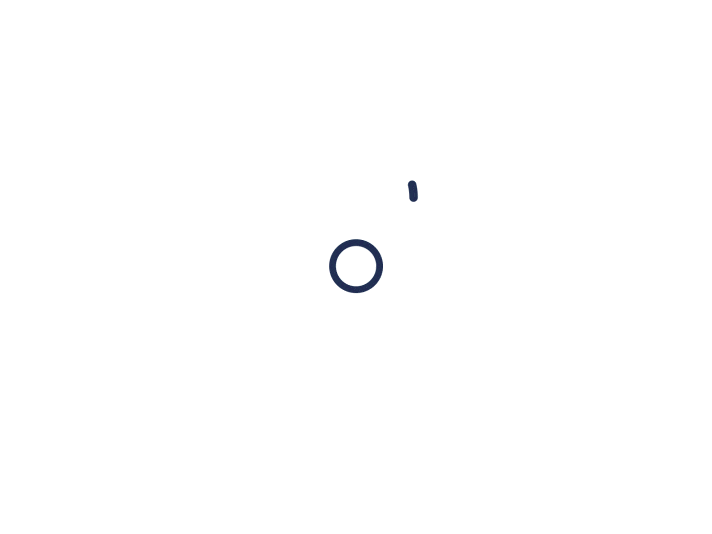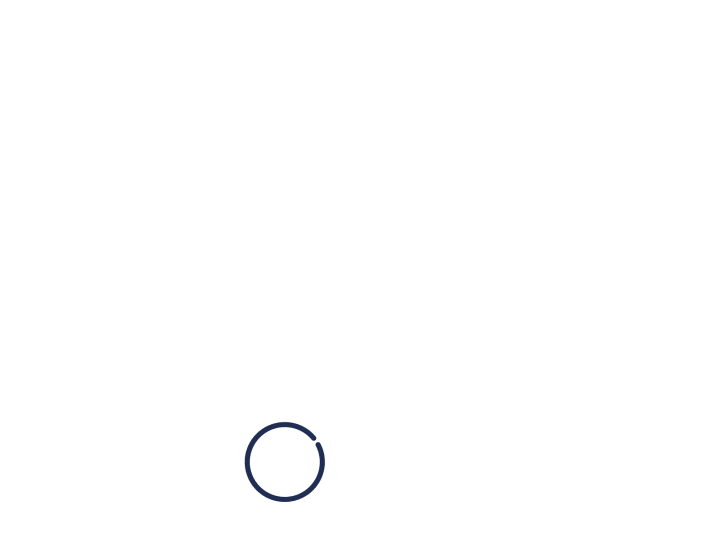 Our approach
How we work with you.
With our simple 3-step process, we look at your needs, then build a tailored solution based on repeatable, enterprise-grade solutions, that is rapidly deployed using automation tools. We can then optimise the solution with our UK based managed services team.
Navigate
Through an initial discovery, we create a top line plan that points you in the right direction. It includes a high level design based on standard components that quickly gets you up and running.
Launch
Your solution is rapidly deployed to a variety of platforms using our suite of advanced automation tools.
Evolve
Our UK based managed services team can help you fine tune the solution and can co-manage it with you. While our CoE consultants guide you on the best way to achieve your desired business outcome and provide functional engineering support.  
Speak to an expert.
Learn how we can keep your organisation secure by speaking with one of our expert consultants.