Multi-Cloud
A multi-cloud strategy allows your business to choose the right public cloud environment for each workload, building a solution that means you get the best of all worlds.
Multi-Cloud Platforms
Harness the power of cloud giants AWS or Azure or explore ANS's VMware powered public cloud servers to create a custom solution.
Unlock unlimited potential
Why make use of one public cloud when you can benefit from multiple? Rather than being restricted by the limitations of any single public cloud platform, a multi-cloud strategy can help you move the right workloads to the right public cloud. Using over 20 years' cloud hosting experience, our experts can help you plan the best combination of AWS, Azure and our own eCloud® Public resources.
From consultation to migration, our solutions architects will help you build and implement a multi-cloud strategy that delivers optimal results bespoke to your business.
Multi-cloud expertise
Along with our own eCloud Public cloud platform, powered by VMware, we have teams of fully qualified, accredited AWS and Azure experts.
Vendor agnostic
We're certified to advise and architect solutions for the world's leading hyperscalers. Totally unbiased, we offer guidance you can trust and solutions you can rely on.
Fully managed
Take advantage of our expertise at every stage of cloud transformation. We'll assess your exact needs and work together to create a bespoke migration plan for your business.
Innovate faster
More than 95% of businesses have at least one application in the cloud. Wherever you are in your journey, we'll guide you towards cloud success. Together we'll build a strategy that facilitates rapid innovation, flexibility and growth.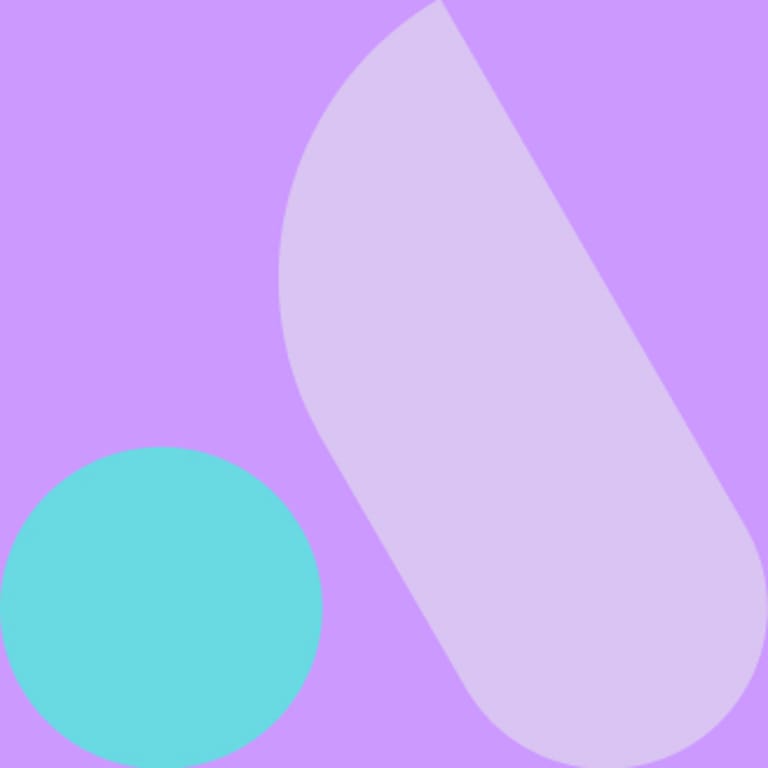 Our customers say
"We'd hosted with ANS for ten years and had always been impressed by the level of service and support the team provided. So when we decided to take the platform fully into the cloud it made sense that we switched to ANS."
Award-winning support
ANS is a leading provider in the industry, providing a full suite of products and services. We offer award-winning 24/7/365 customer support with 100% uptime guaranteed.
Business Continuity
We're here to keep your business online when it matters the most. Our 1.6Tbps network has no single point of failure, meaning we can offer a 100% network uptime guarantee.
Secure as standard
All our dedicated servers are architected to be secure by default with patching and updates as standard, we'll become one of your team to help bridge any cybersecurity gaps.