Dynamics 365 Solutions Catalogue.
Quickly add capabilities to your Dynamics 365 using our library of packaged solutions. Each product in our Solutions Catalogue is available to ANS managed services customers at no additional cost. You can deploy these solutions to as many of your team as required and receive entitlement to new products as these are released.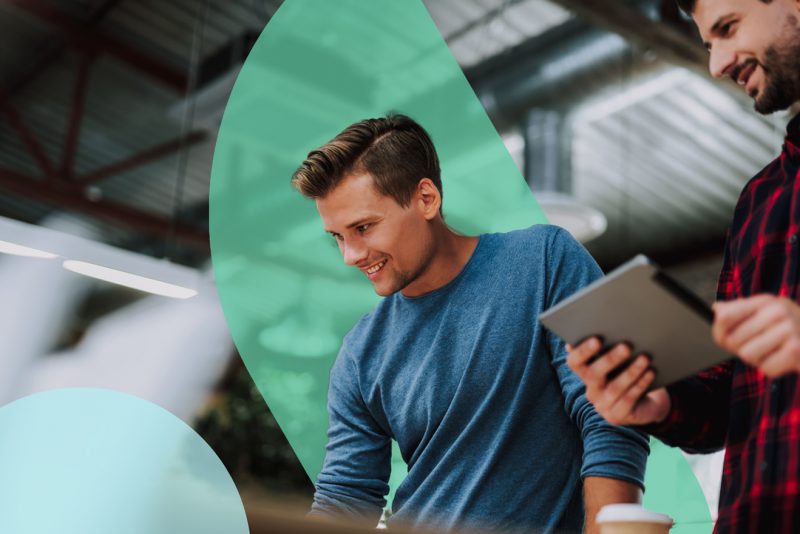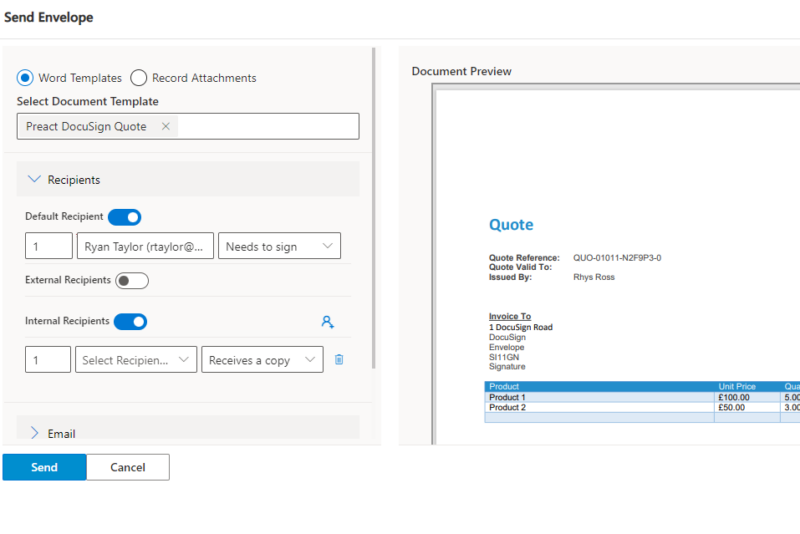 Connector
DocuSign Connector for Dynamics 365
Streamline your document signing process with seamless integration of DocuSign within the Dynamics 365 interface. Obtain electronic signatures for sales orders and other documents without switching applications. 
Select a Word template, attach supporting documents, and add a personalised message. Choose recipients, set reminder rules, and check signing status within Dynamics. Once signed, documents are automatically added to the record timeline.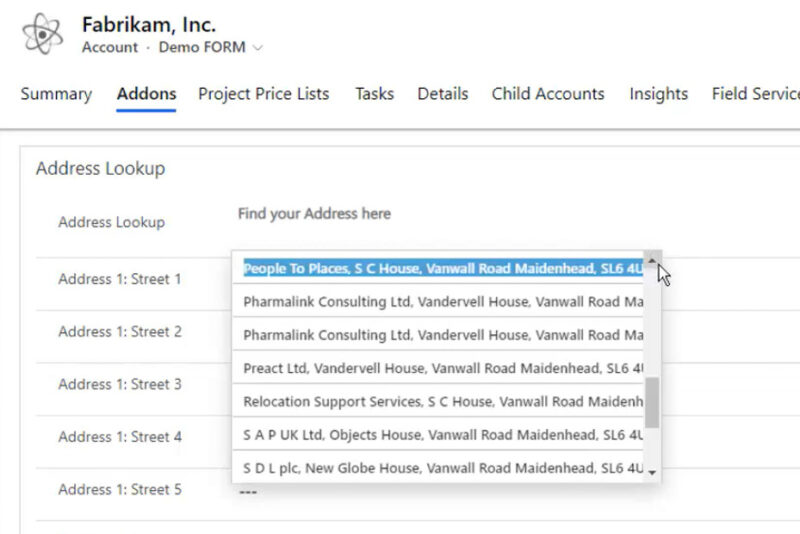 Connector
Loqate Address Lookup
Quickly capture accurate address details in Dynamics 365 with data provided by Loqate.  
Begin typing an address and use auto-complete suggestions to instantly populate any Dynamics address field. Reduce data entry and ensure address accuracy with data sourced by Royal Mail and other providers.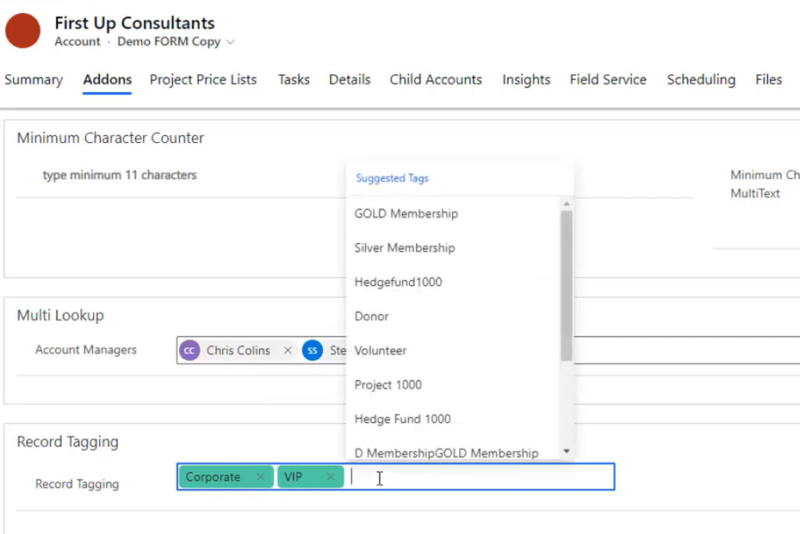 Utility
Record Tagging for Dynamics
Easily tag any record in Dynamics to build accurate profiles.
Use our form control to quickly tag accounts, contacts, leads and any standard or custom entity, and apply tag filters to categorise, search and filter your records.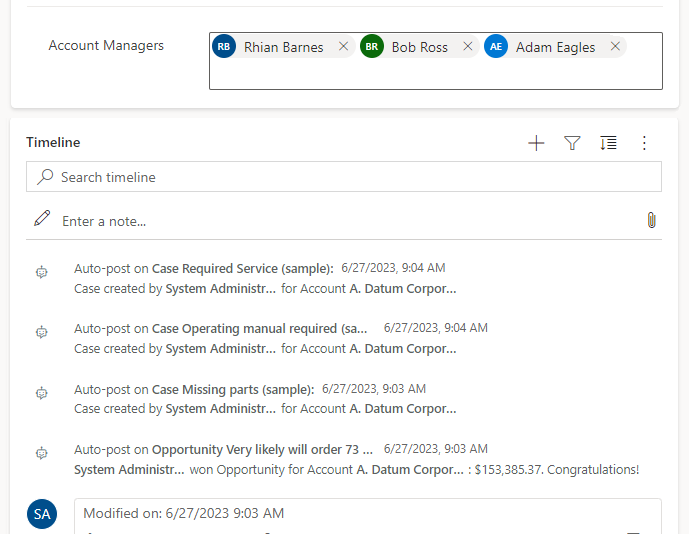 Utility
Dynamics 365 Multi-Select Lookup
Search and select multiple values to populate the field of your choice on any record type in Dynamics 365 and model-driven Power Apps.
Add our multi-select lookup field to your forms, even Quick Create forms, for the flexibility to select multiple records.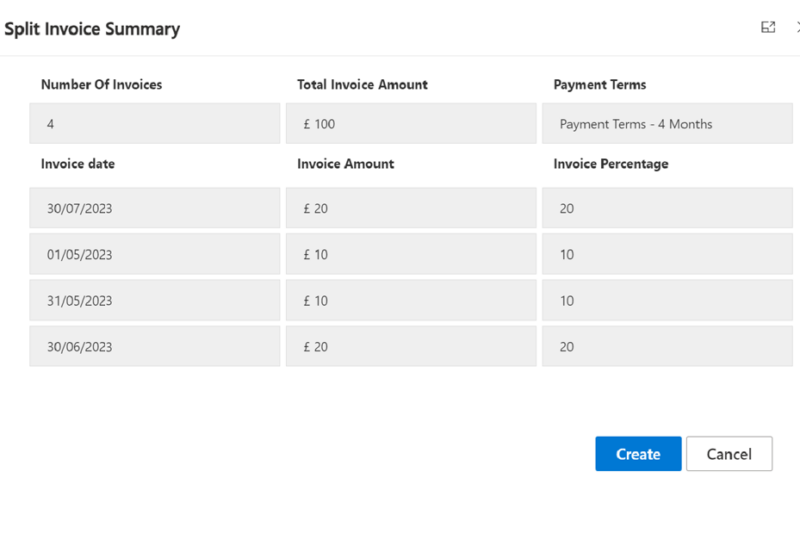 Automation
Split Invoices
Flexibly create payment plans in Dynamics 365 to spread costs for your customers by splitting a sales order into multiple invoices. Our solution helps you save time by automatically creating invoices when you offer tailored payment terms. 
Use Split Invoices to easily create bespoke schedules for specific orders or set default payment terms for particular organisations.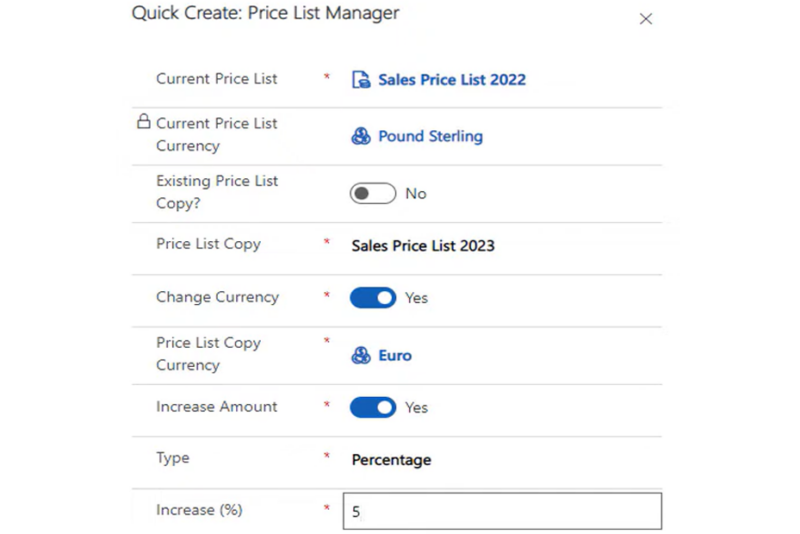 Automation
Price List Manager
Quickly apply price changes across your products in Dynamics 365 Sales in a few simple steps.
Our automated solution makes bulk pricing updates in just a few seconds by duplicating a price list and updating product values by a fixed percentage or amount. 
Dynamics Managed Services
Unlock the power of your Dynamics system with user support, packaged solutions and expert insights, through ANS managed services.
Why ANS?
We enable every organisation, from massive to mini, to access the tech they need to succeed. We take enterprise-grade tech and simplify it so it's affordable, usable and accessible for all.