ANS provides top-level hosting for tech recruiters Finlay James.

Security services
Challenge
Finlay James needed a hosting partner to suit their remove-working needs in moving the entire company to remote working; as well as the technical expertise to become an extension of their IT team and a long-term partner to help with their growth.
Solution
ANS's FastDesk combines enterprise-grade infrastructure and hosting with market-leading Citrix desktop-virtualisation technology to provide a seamless all-in-one desktop experience for Finlay James, regardless of the endpoint device.
Results
Finlay James can sleep easy knowing their technology is robust and supported by a desktop-as-a-service expert in ANS.
What we delivered.
Remote access
FastDesk gives employees remote access from anywhere.
Top security 
ANS's security expertise helps safeguard Finley James' data.
Better service
Moving to ANS enabled a better standard of hosting support.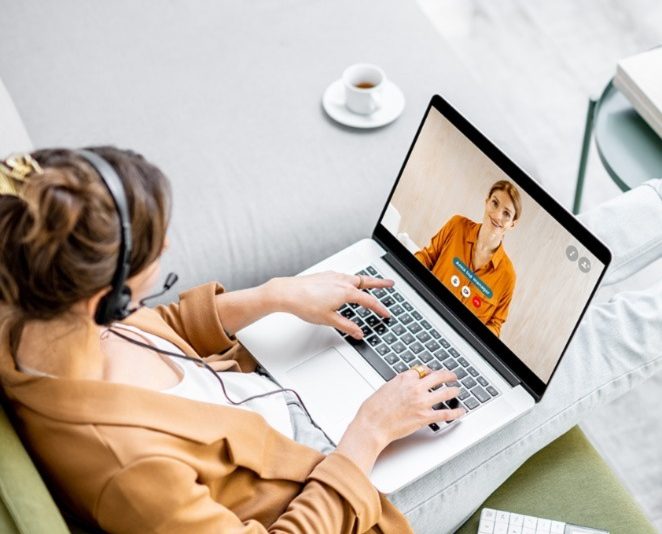 Support for Finlay James
Founded in 2003, Finlay James is a small but fast-paced and dynamic tech recruitment company, with headquarters across the world. They work with seed-stage startups all the way through to billion-dollar Tech Unicorns.
FastDesk allows Finley James employees to access their remote desktop from wherever they are; whether it be in San Fran, New York or London and Manchester. As Managing Director James May explains, "In recruitment, the idea of working from home is not that common. For us, it's something we've done for a handful of people, but it's never been implemented across the whole business."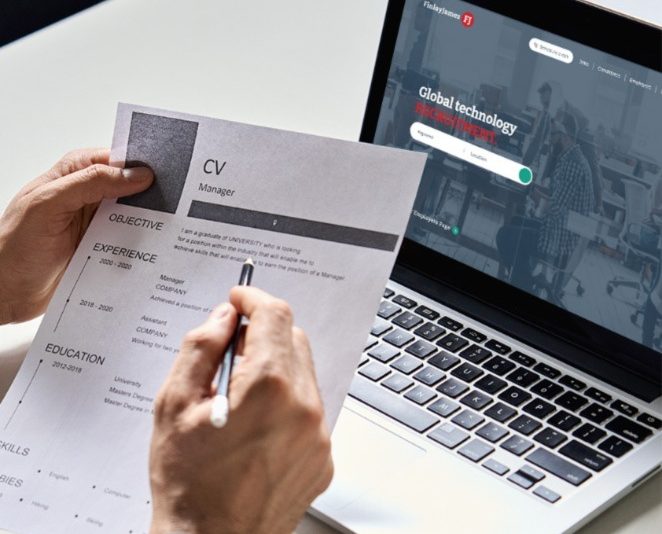 With ANS's specialist tech support, DaaS management and security expertise, the desktop as a service solution allowed the company to safeguard data whilst gaining instant, secure access to their workplace desktop and applications, for every employee in their offices around the world.
"If we had a priority list of the biggest stresses throughout lockdown for our business, IT challenges would be at the bottom and that's purely down to ANS and the FastDesk platform."
"We came to ANS from another cloud platform. We weren't very happy with the service we were receiving from those guys but we liked the idea of a cloud-based platform. So, we had a look around and found ANS who completely combined our needs" explains James.
The systems have continued working seamlessly for us which has been a huge benefit. Without FastDesk it would have been so tricky for us to continue the way we have done. We would have had a lot more issues and I would have been really concerned.
James May
Managing Director