A smart web hosting solution for a smart business

Security services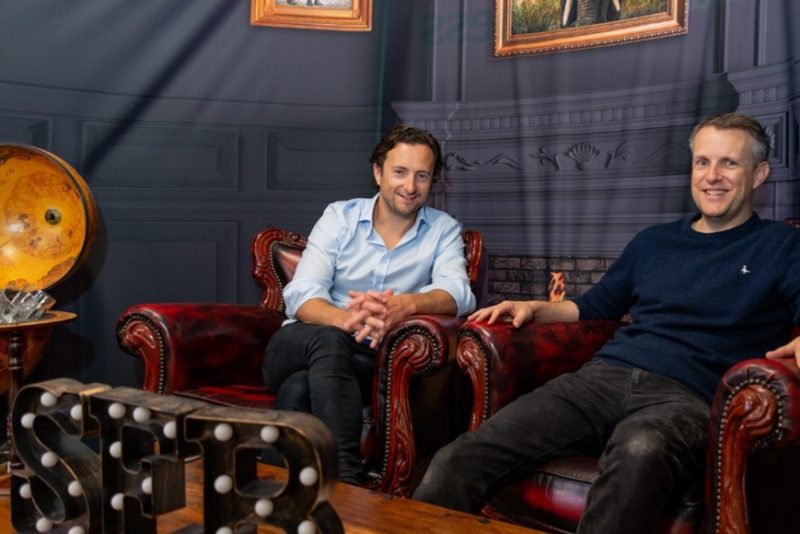 Challenge 
Before coming to ANS, Smartebusiness' experience of internet hosting was negative. Other providers failed to provide the right customer service and were lacking in Magento expertise.
Solution 
All of the company's business critical data is now hosted on ANS's cloud and Smartebusiness has seen a direct increase in revenue for both itself and its clients as a result of ANS's eCloud product.
Results 
With ANS, Smartebusiness has a cloud provider that helps the company build fast and revenue generating hosting solutions for clients.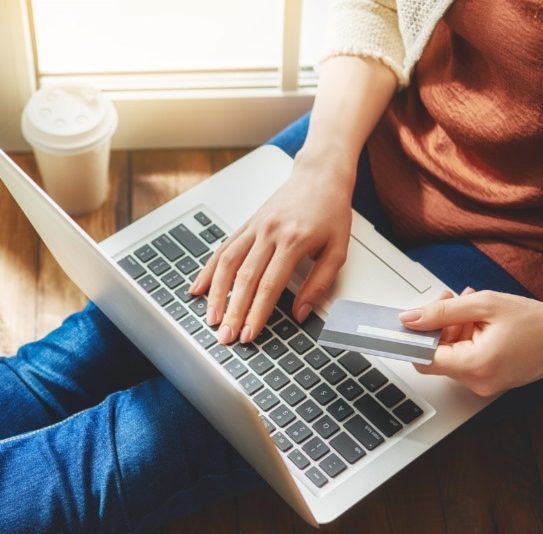 Boosting site speed
Smartebusiness, a Magento growth specialist, builds eMarketing strategy for some of the UK's best-known eCommerce sites.
For the first eight years of its existence, Smartebusiness experienced great difficulty with hosting providers, from poor customer service and slow performance to not understanding its business needs. It wasn't until the company came to ANS that the experience started to change.
"Before ANS, hosting was a real headache; we didn't have any trust in our providers and neither did our clients. With ANS, our clients had really positive experiences."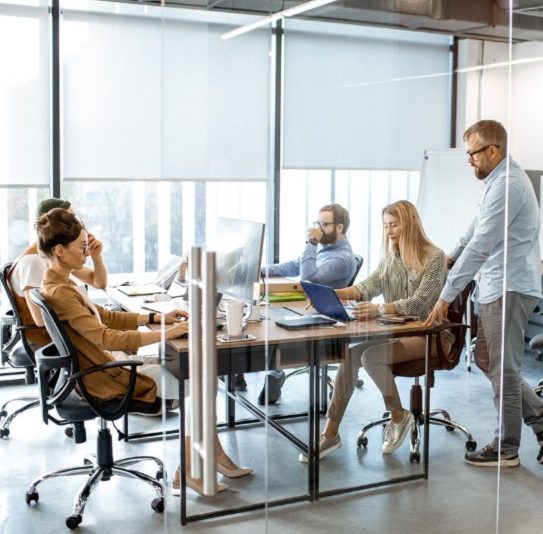 Now, Smartebusiness hosts all its business-critical servers with ANS. Ian says: "I love how we are always treated like we matter.
"We can always phone our account manager and any other member of our team and they will answer any questions we have, the level of support is second to none."
In an industry such as eCommerce, speed is key, and therefore Smartebusiness and ANS worked together to build a cached Magento optimised server using ANS's eCloud product. The results are increased power and dramatic leaps in speed and 100% uptime.
As a Magento specialist, Smartebusiness has also been extremely happy with ANS's Magento expertise and the introduction of its new Magento pod system.
What we delivered.
Increased speed
ANS has delivered a 25% increase in page speed.
+ Conversions
Conversion rates have jumped by 10%.
Better service
Smartebusiness has a hosting partner they can rely on 24/7.
"The amazing thing about the solution we have with ANS is that the increase in speed has directly increased revenue."
Ian Hammersley
Founder