Managed cloud security services
Our cloud security architects are cleared to the highest security levels. Based in our own Security Operations Centre (SOC), they implement the most up to date cloud security principles to ensure you have the highest level of protection against threats.
Ensuring you have the latest cloud security solutions in place requires a level of expertise many businesses simply don't have in-house, particularly with cybersecurity skills gap widening. ANS Managed Detection and Response cloud security services ensures you have the most up to date skills and solutions protecting your organisation.
ANS cloud security
Threat detection, response and prevention are at the heart of any successful cloud security strategy. With over 20 years' industry experience, our security analysts monitor, detect and mitigate any threats to your cloud infrastructure, keeping your systems online and ensuring cloud data security.
ANS security solutions takeaways
Security compliance
We build in compliance from the outset and ensure you comply with all the requited cloud security certifications.
Increased understanding
AWS and Azure frameworks specify areas of responsibility. We help you understand how to meet your responsibilities.
Infrastructure as code (IaC)
IaC prevents costly mistakes and provides a repeatable and auditable blueprint of your entire infrastructure estate.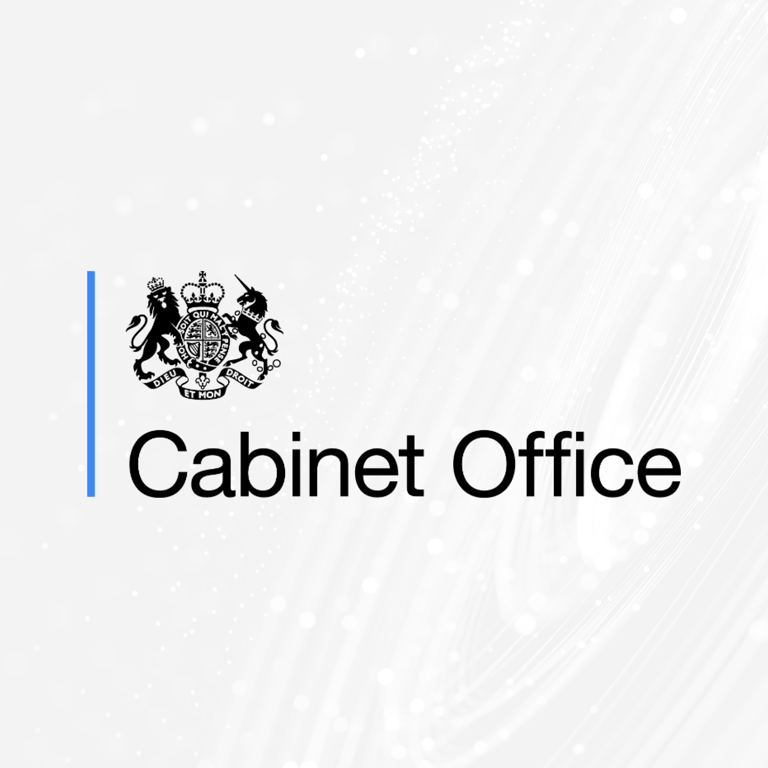 "We have to be as secure as anyone can possibly be – ANS are the best in their league and really help us to keep the UK safe."
ResilienceDirect
Cabinet Office
Our public cloud expertise
As a Microsoft Inner Circle partner and AWS Managed Service partner, we have the knowledge to deploy public cloud, and transfer that knowledge to your teams.
Security built in
The highest levels of security are built into your public cloud solution as standard, with expert security analysts available for threat detection and mitigation.
Our 24/7 support
Throughout your cloud journey, you will be supported by ANS UK-based engineers, 24/7/365. You get straight through to an engineer in six rings.